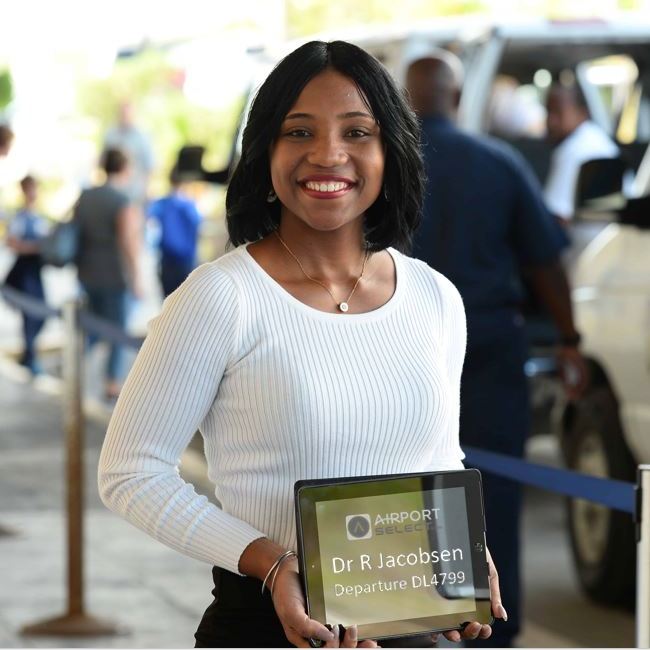 Meet you at kerbside...
Departure process varies between airports. To help with that, your Airport Select assistant will meet you at the kerbside, (where you are dropped off) or at the check in area or special VIP zone. If you have booked baggage help as an add-on, a porter will move your bags from your vehicle to the check in area. Your assistant will help you with he airline's boarding pass and baggage tagging procedures, and will guide you through the health & security checks.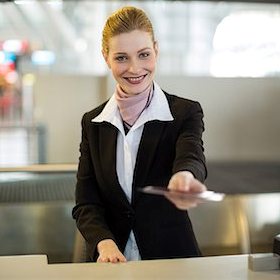 Help you with check in...
After the airline check in is completed, you will be accompanied to and through any customs, immigration, or security checks and formalities. Where expedited immigration is selected and available, you passport stapping will be fast-tracked to the extent that the border control officals allow. Your assistant will do their best to make it smooth and easy. You will reduce the time spent in departure area queues, lines and crowds.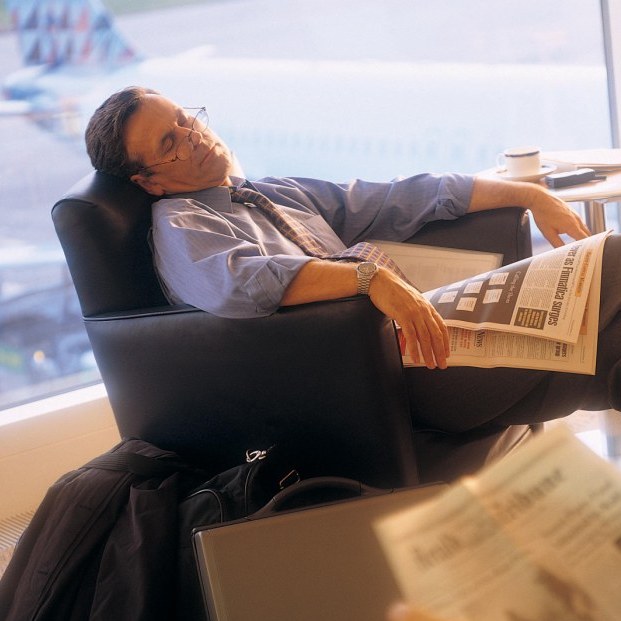 Escort you to your lounge...
If you have access to your airline's executive lounge or a member area, your assistant will escort you to it. There you can relax and enjoy the amenities before you board. If you cannot use the airline lounge, your assistant will help you to a walk-in lounge or will take you to the shops, or to a nice waiting area or quiet cafe. At boarding time they will normally return and escort you straight to your departure gate for speedy boarding.