Making successful connections...
We will help you make a connection between two international flights, or a transfers between an international and a domestic flight. Help includes help changing terminals, getting new boarding passes, checking bags are transfered. Your assistant knows all the procedures & short cuts in their airport, and will guide you through the steps to make your connection succeed. Their knowledge, contacts and experience adds real value.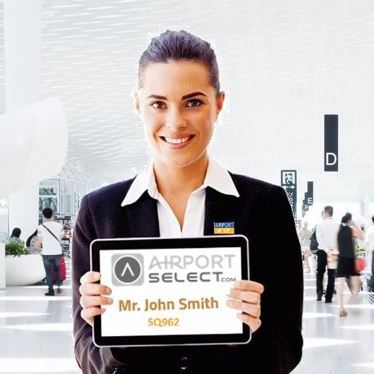 Arriving and transit...
You will be met at the airbridge gate (or if the aircraft parks on a remote bay and an airline bus is used) where you enter the terminal building. You will be taken to and helped through all the necessary arrival and transit formalities, such as immigration, baggage collection, customs, check in and boarding pass collection. Whatever your connection involves, your assitant will help. Lines and queues will be bypassed or reduced for a quick arrival process.
Transfer and Departure...
After check in for the next flight is completed, you will be accompanied to your airline's executive lounge or a member area, where you can relax before you board. If you cannot use the airline lounge, your assistant will help you to a walk-in lounge or will take you to the shops, or to a nice waiting area or quiet cafe. At boarding time they will normally return and escort you straight to your departure gate for speedy boarding.