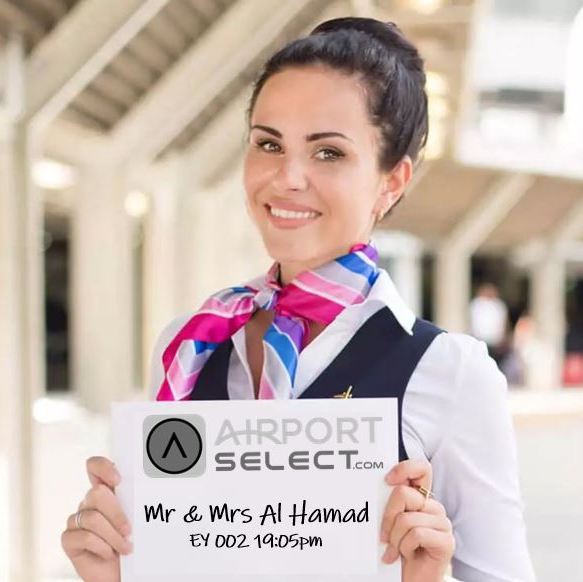 Help at border control
You will be met at the airbridge gate (or if the aircraft parks on a remote bay and an airline bus is used) where you enter the terminal building. You will be taken to and helped through all the necessary arrival formalities. Fast Tracking will be provided as much as is allowed by the border control officials. With the Airport Select arrival service, long lines and queues are normally avoided and/or the time taken to pass through border control is reduced.
Assistance with bags...
After clearing all the quarantine, health, visa and any immigration formalities, your personal assistant will escort you to the baggage carousel to identify and retreive your checked-in baggage. Trolleys are always provided to help move your bags past any customs inspection. And if you have requested baggage assistance as an add-on to your meet & assist service, you can let the porter take over, and move your bags for you.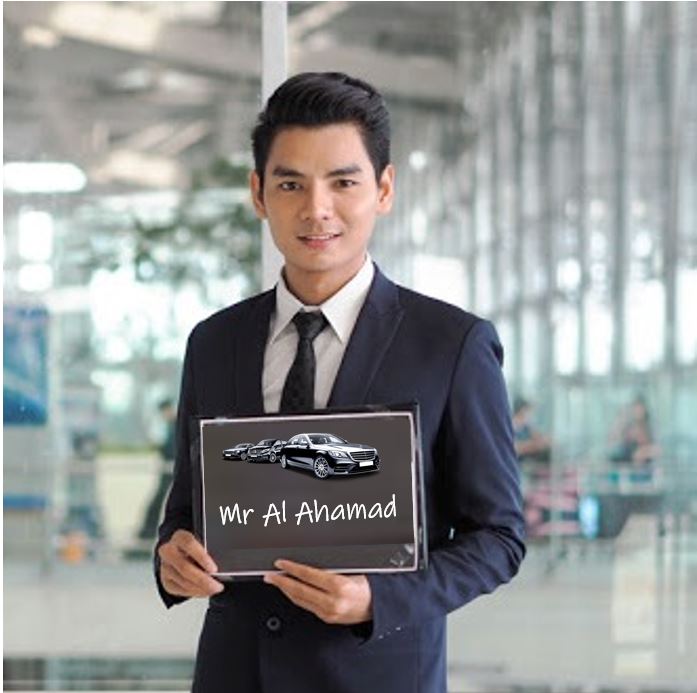 Finding the driver...
Maybe you have someone picking you up, or you have booked a limousine or hotel car, or just want to get a taxi or car service? Your assistant will call and locate the driver or local representative, and will coordinate with them the meeting place. They will make sure you find the right erson or driver (avoiding any touts) and are safely handed onto them so you can continue your journey by ground. Airport Select will make your arrival seamless and quick.